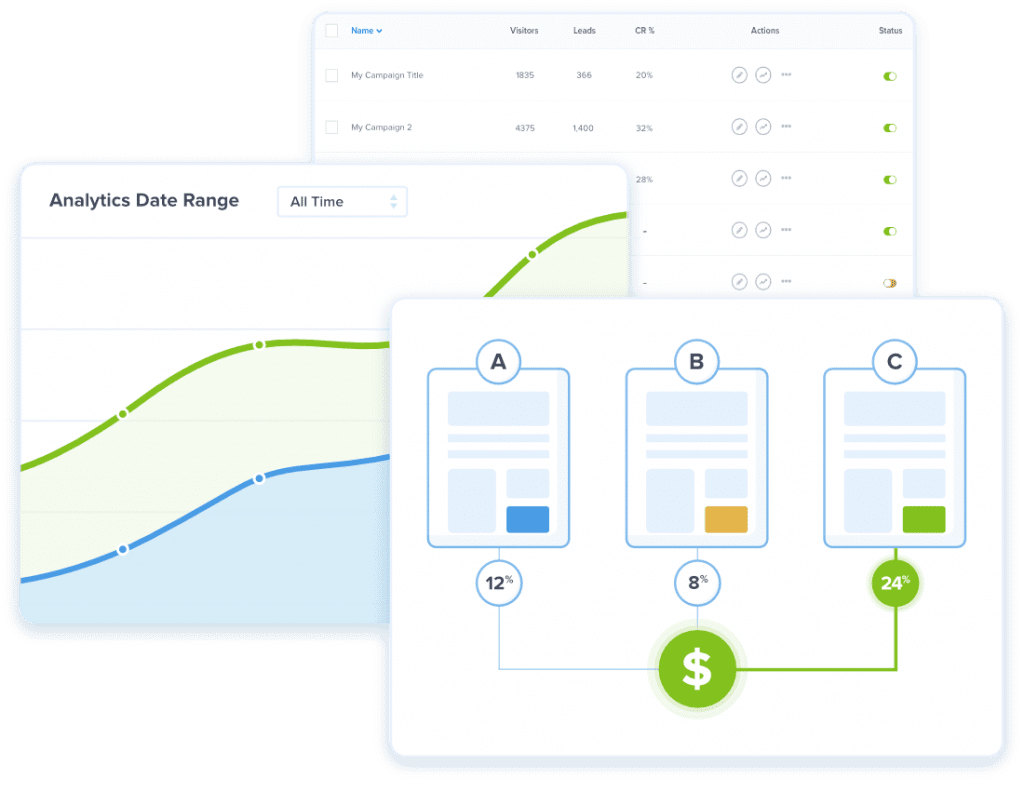 You Know Your Needs Best, We'll Design A Conversion Solution For That.
We build fully responsive, SEO ready websites. The look and feel is built around your brand values, your goals and most importantly, your audience and potential customers.
Your Landing Pages Should Be Gorgeous, Just Like You
We'll create better-performing landing pages that give stronger first impressions to your visitors and better conversions.
Built For Mobile Ready.
For most local businesses, mobile traffic now exceeds desktop, so having a website that's consistent across all devices is not an optional add-on for businesses any more, it's a staple requirement.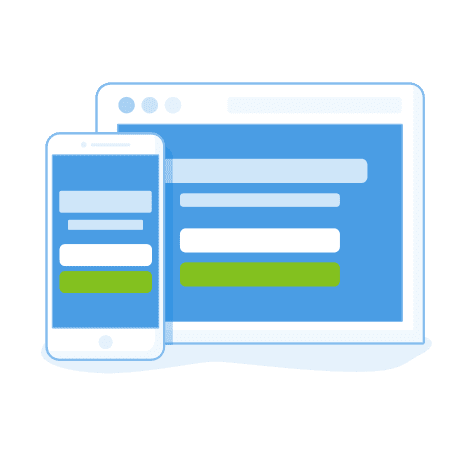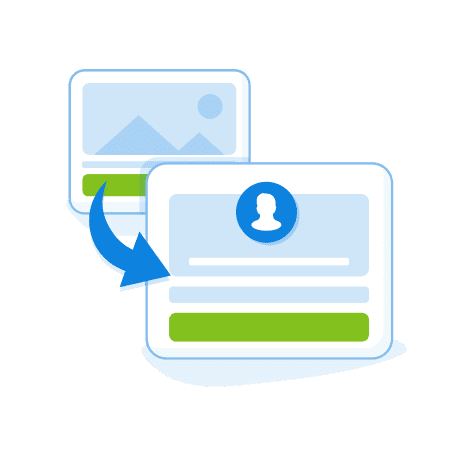 Very Scalable CMS.
We understand the want to manage your website in-house, so all of our websites are backed with a powerful, intuitive CMS system. Using open-source software ensures there are no monthly licensing fees.
Customised & Unique.
We don't take a one-size-fits-all approach to website design. Instead, we design and build beautiful and intuitive websites specific to a client's individual business needs.
Our team take the time to learn about your business, your market and your requirements so we can implement a solution that will grow your business.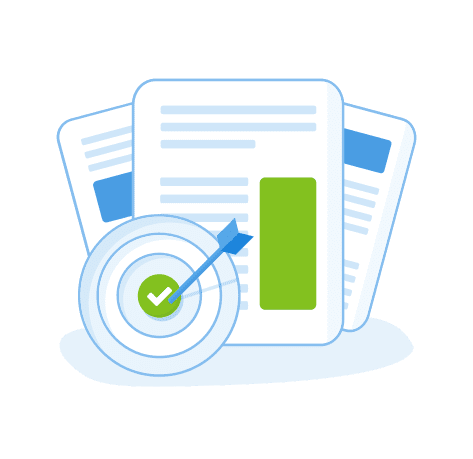 Frequently Asked Questions
How much does a new website cost?
Pricing starts from $6,500 +GST for a brand new website.
How long does a new website take to build?
Typically, 4-6 weeks is a good estimate to get a new website live. Depending on complexity, they may take longer.
Can you offer web and domain hosting?
Absolutely. And we prefer to because we can offer much better ongoing support for our clients if we're in control of the hosting environment.
What content management system do you use?
In the 10+ years designing websites we unequivocally choose WordPress for all of our projects.
For eCommerce, what payment gateways do you recommend?
We've found that Stripe and Paypal are a really good combination. Stripe is a great payment service for accepting VISA and MasterCard.
Do you have a service to write content or take photos?
This is not something we offer directly. But, within our network, we have some great resources for copywriters and photographers.
Do your websites include SEO work?
All our websites are 'SEO ready'. Meaning that all the correct steps and measures are in place to launch into a SEO campaign.
Do you look after all the Google Analytics codes?
Yes. We make sure that all the right Google Tracking codes and Google WebMaster products are installed on the website.
Do you offer online marketing services as well?
Absolutely. We specialise in driving our clients online business with SEO, PPC and Social Media Campaigns.
Do you offer a warranty with your websites?
If we build and host your website there is a lifetime warranty with the website. Because we manage and maintain all the software.
Can I make changes myself with website?
Of course! That's the beauty of the system. But we've found that many people lodge a change request with us to complete it for them.
How do I get started?
Simple. Get in touch and book a call is the first step. From there we'll advise the best course of action.