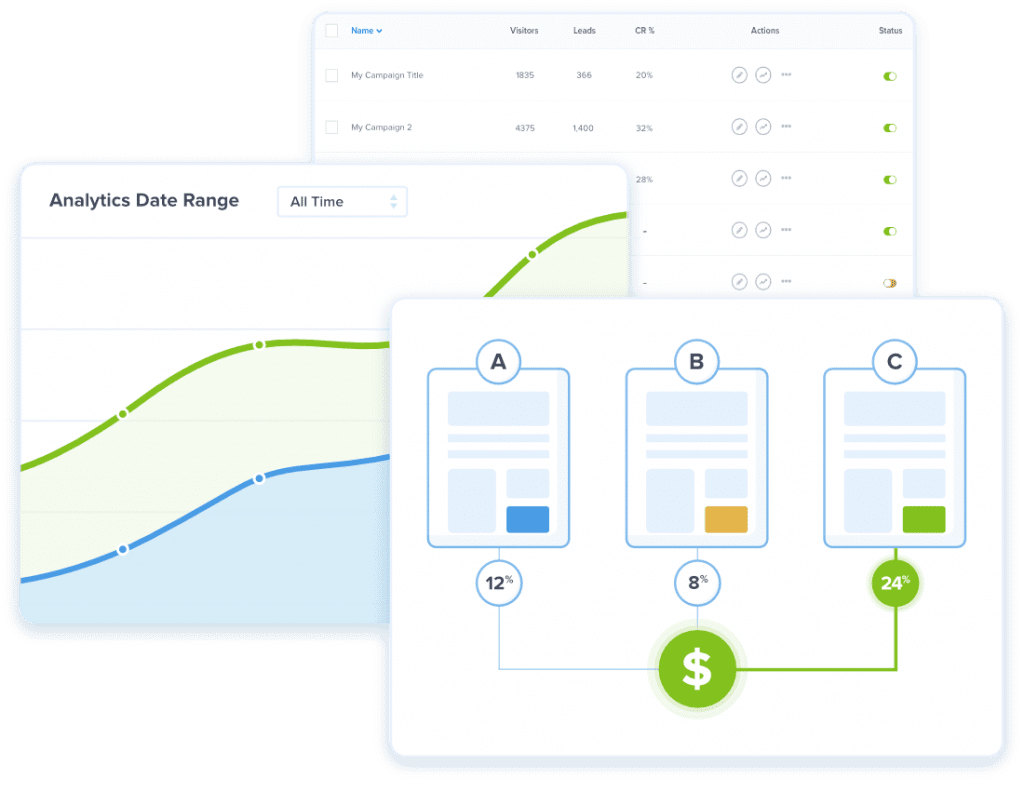 We're Always Experimenting & Refining New Recipes
We didn't get to where we are by accident. We put in the time, the work and developed our craft with a focus of making progress every day. Our team are awesome and know what they're doing!
If You Know What We're Made Of, You'll Know What We're Capable Of
We develop, refine, execute, & celebrate through the lens of our values. Having worked across a huge range of industries and with business owners globally, we are confident in our expertise to deliver excellence.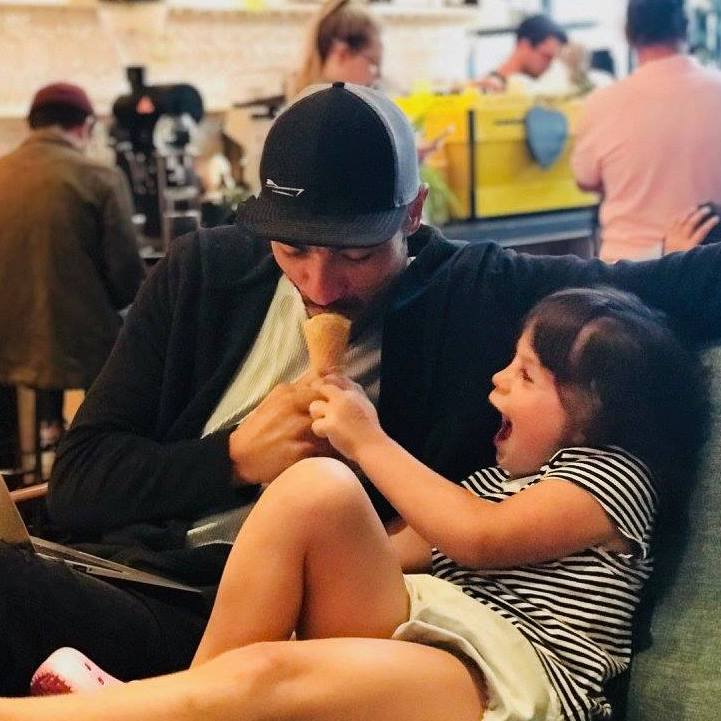 Murray Farquhar
Head Of Projects | AU & NZ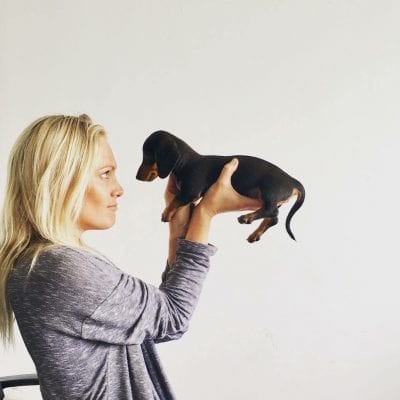 Yvonne Adams
Partner | Social Media AU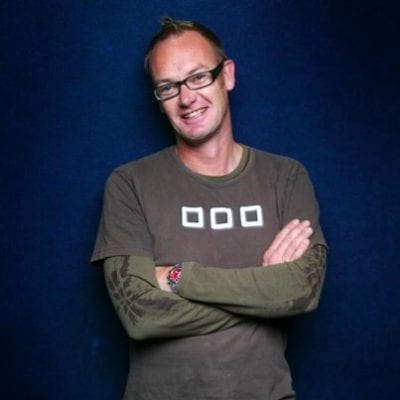 Jef Kay
Partner | Social Media NZ