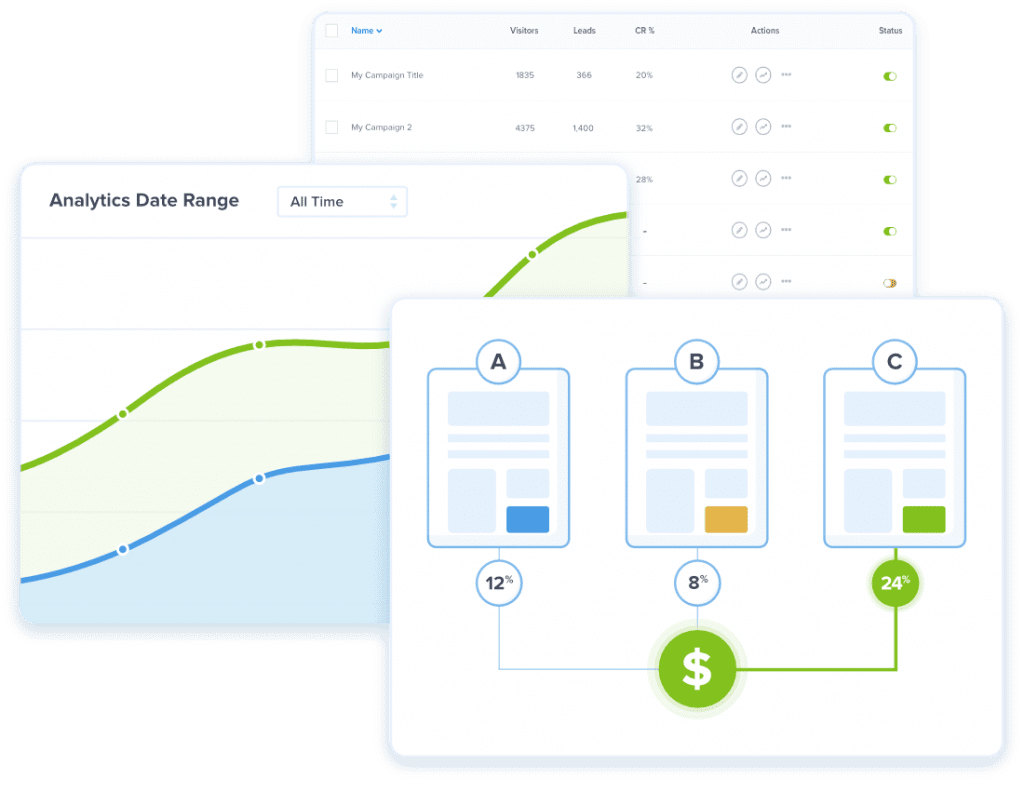 Businesses Grow With An
Awesome AdWords Strategy!
Start with our high-performing strategies and grow your leads. Our 360 degree advertising model gives you access to all the right channels.
Why Our Clients Love Us
Working On Their AdWords
We help brands of all sizes grow faster, think bigger, and convert better through paid advertising.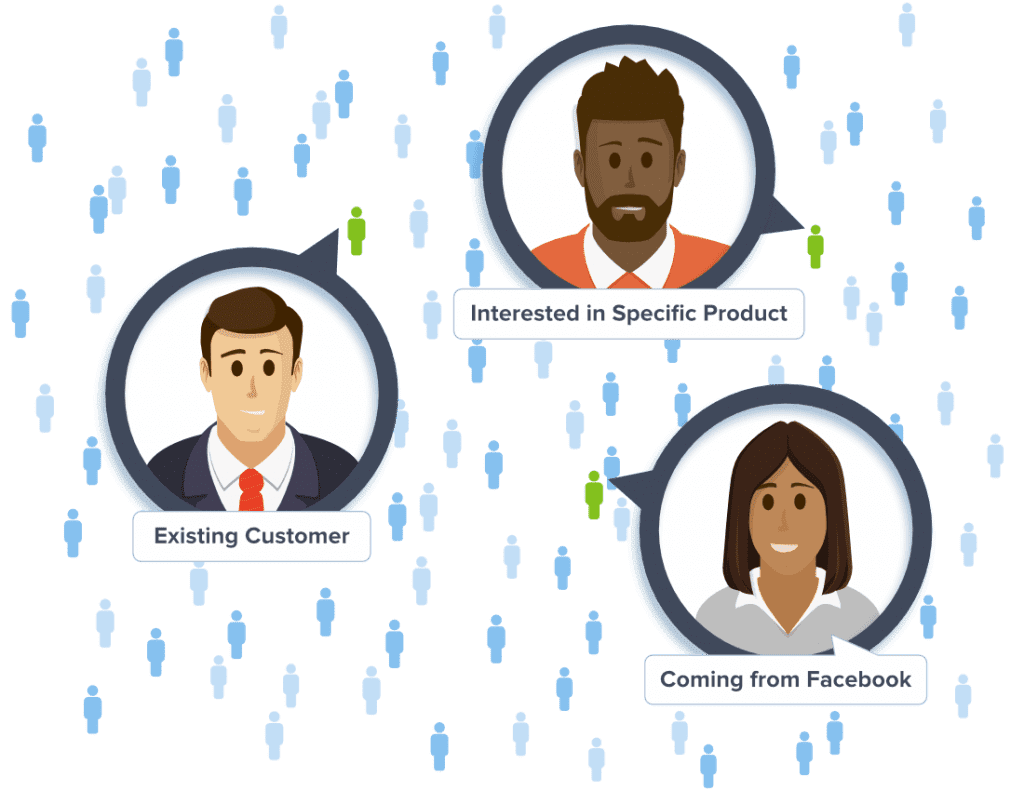 We Like To Go Very Fast
,
or Just As Fast As You Want To
As long as we're helping you reach your goals,
we're happy to adjust our level of support.
So, What's In The Box?
Everything the modern business needs to
grows with Google Adwords advertising.
"I feel we get very good value for money and someone who is switched on and cares about the results. I recommend them to anyone else – except my competitors."
– Trade Central
★★★★★
"I've recommended Circle Labs to all of my clients who need SEO and Google Ad services, and I'm happy to recommend them to anyone – they're excellent!"
– ESM
★★★★★
Frequently Asked Questions
What Is Google AdWords?
Google AdWords is arguably the most targeted form of advertising you can do. It's the most targeted form of advertising as people searching on Google search are telling you exactly what they are looking for, and your ad can show up alongside those searches.
As well as this, it is also pretty much the most trackable form of advertising you can do (if you set up conversion tracking on your website).
If you compare this to radio and print as an example, it is very hard to know how well they are working. If your store gets busier after running a radio or print ad, then you can assume it's working, but can you work out a cost per lead, and target the ad at different times and know which is best? What if you did print and radio at the same time? It's next to impossible to know how well that worked.
Is Google AdWords Only Search Adverts?
No. Google AdWords is an advertising platform giving you a vast network of advertising locations and campaign types ranging from Search ads (the most commonly referred to), Display ads (banners you see on websites), Remarketing to different people who have been on your website, YouTube (banners and video), and Gmail ads.
As well as this there are many different ad formats from text display ads, through to static banners, animated banners, videos and lightboxes.
What's The Difference Between AdWords And SEO?
SEO is a longer-term game and involves the correct set up of your website and online presence, ultimately to bring you more organic search and referral traffic. You don't pay for this traffic, but you'll pay with time and money getting it right.
SEO should always be an important element of your digital marketing mix, and it's often overlooked and underestimated by both business and web developers.
Google AdWords is a fast way of bringing in targeted traffic to your website. It is fast to set up, and a far faster way to generate traffic than SEO (generally). Both are ongoing investments, but you'll only pay for AdWords clicks when people are interested in your product (generally).
With SEO you have to invest before you get the traffic.
With Google AdWords, you generally only pay when people click through to your website.
Both are important. Certain SEO elements will help improve the quality of your AdWords campaigns.
It is important to understand that running paid advertising with Google will not make any difference to your organic search rankings, although it may improve the clickthrough rate of your organic listings (due to searchers subtly seeing your brand in an advert before scrolling down).
I've Tried Adwords And It 'Never Worked'?
Usually, when I hear this opinion of AdWords, the root cause is due to either running campaigns in-house without the appropriate knowledge or having a bad experience with a "pile 'em high, sell them cheap with hard-sales call tactics" type agency.
Running an AdWords campaign without knowing how to use the platform can be a recipe for burning money fast. With the first campaign, I ran for a client, I saved almost 50% of their ad spend within minutes as they were serving ads for completely inappropriate search terms. For another client who was running their campaigns using a generic Google helpline, I halved their cost per click from $2 to $1 meaning they were previously spending twice as much money as they had to. It is also not uncommon for me to take an internally managed AdWords account and change the average clickthrough rate from 1-2% to over 10% (and sometimes higher), and get results that return many multiples of ad spend.
All of those are good metrics but I'll also sort out your conversion tracking so you can track monetary values, which is the ultimate metric to measure.
Can't I Just Run My AdWords In House?
Of course you can, but re-read the previous answer first.
AdWords changes a lot, and it's very powerful. It can also be very dangerous if you look at the wrong metrics. Even Google tells you a good Click Through Rate is the best metric in one of their help documents. It's a great one, but return on investment is the ultimate, but it's usually just a bit more effort to set up. This involves getting Google Analytics set up correctly, and integrating a few platforms to get more data.
If you don't know about all these AdWords features, Google won't be rewarding you, meaning your campaigns can suffer, meaning you are spending more than you need to. A good campaign structure could quite easily make the difference between a $5 cost per click and $1.
I've also seen other messy situations as internal campaigns targeting extremely vague keywords, and having competing versions of Adwords running at the same time.
To run successful AdWords campaigns takes a lot of investment in time and learning. Aren't you better off spending that time working on your business?
What's Involved In Setting Up AdWords?
Setting up an AdWords campaign is quite complicated if you are doing it well, and involves a good knowledge of the platform. It's not just clicking a few buttons. Setting up a new campaign involves the following, and more :
Understanding your advertising objectives
Understanding your products and profitability of them
Deciding which campaign types are most appropriate
Keyword research
Creating the correct campaign structure to drive down costs
Your campaign ideas may result in several AdWords campaigns being created to be more effective
Creating many 'ad extensions' to make your adverts more compelling
Writing copy for many different adverts (It's not uncommon for a 'simple' campaign to have 100's of ad variations if done well)
Creating or providing input to several different banner adverts (if using display)
Setting up conversion tracking within Google Analytics (this can be simple, but can also be very time consuming)
Minor modifications to your website to allow conversion tracking
…and lots more.
This takes a lot of time, but ultimately it means your money will go further, and you'll get better returns. Well-set up campaigns will definitely save you money, and potentially lots of it.
Why Does A Campaign Need To Be Optimised?
Your campaigns need to be managed and optimised regularly to make them work better over time and allow you to expand on them.
This involves creating new ad groups and keywords, pausing ads or keywords that aren't working, making suggestions about new campaigns, checking if the budget is adequate and making suggestions around where to increase it, ensuring your ads aren't being shown for irrelevant keywords and lots more.
The advertising space isn't static. There are millions of calculations performed in a real-time auction every time an ad is displayed. Optimising it means your campaigns will continue to improve and expand. Even if nothing was touched, and other advertisers started new campaigns, your results could be very different on a week to week or month to month basis.
I Have AdWords Running But I Can't See My Ads?
Maybe, but probably not if they are reputable.
You may not be entering the keywords that have been set up in your account, you may find your budget isn't enough to reach all searchers, or your 'quality score' is lower due to your website, so your ad doesn't get shown all the time. It may be the advertiser has excluded your internal computer address to improve campaign performance, or not targeting people in the location you are in.